Lohas Spine Hospital Minimally invasive endoscopic live surgery in 3rd-4th August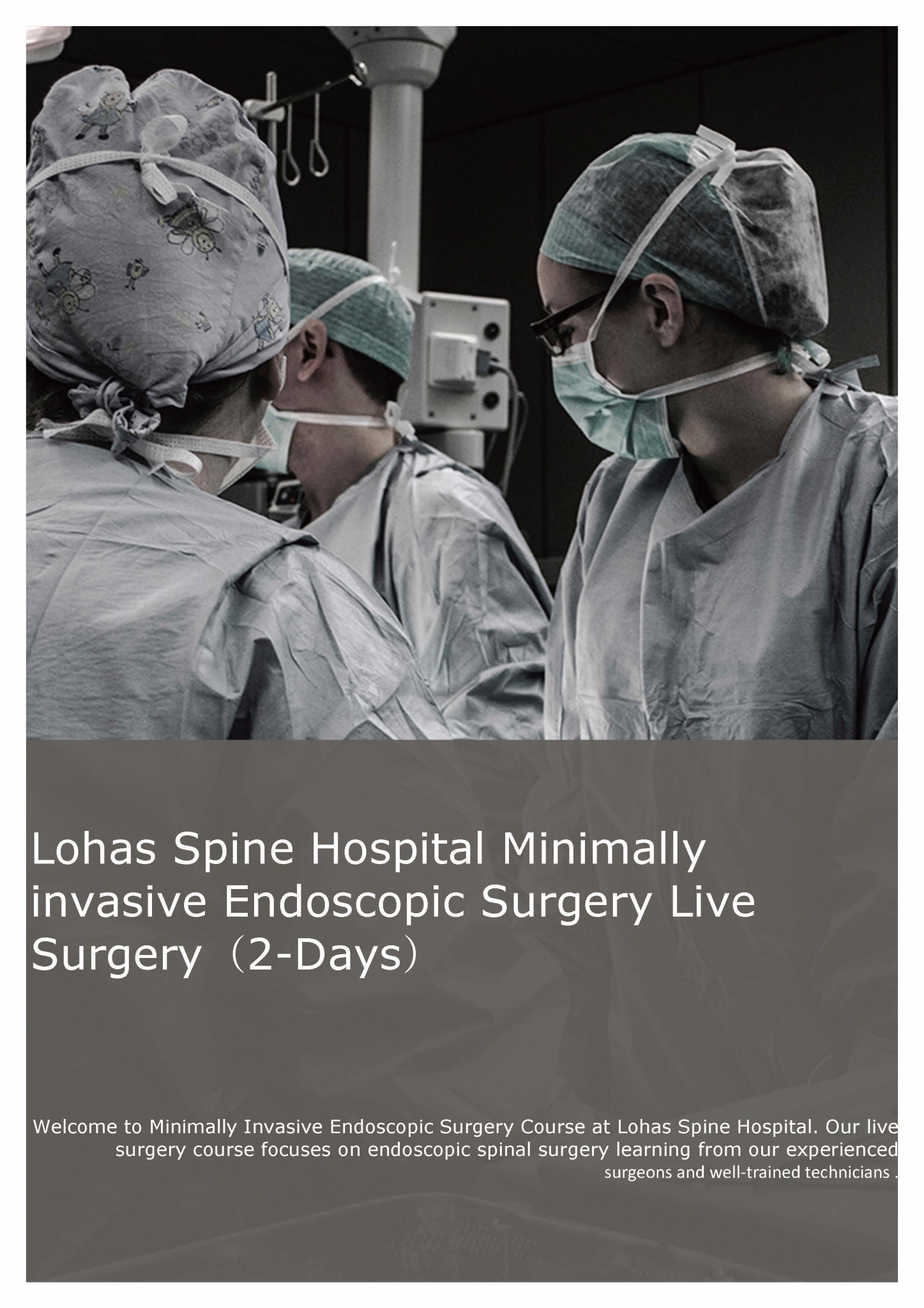 Dr. Iwabuchi and Dr. Nikaido from Fukushima Medical University are welcome to learn the techniques of spine endoscopy in LOHAS Spine Hospital.
Surgeons in Lohas Spine Hospital are experienced in MIS surgery. You can learn some tips from our surgeons to make your skills perfect.
Lohas Spine Hospital can provide methods to assist and solve the situation you're facing during operations.
Lohas Spine Hospital provides live surgery as following,
Hands-on session
Principle of Instrument and how to select
Endoscopic anesthesia type
Troubleshooting
Post-operative care